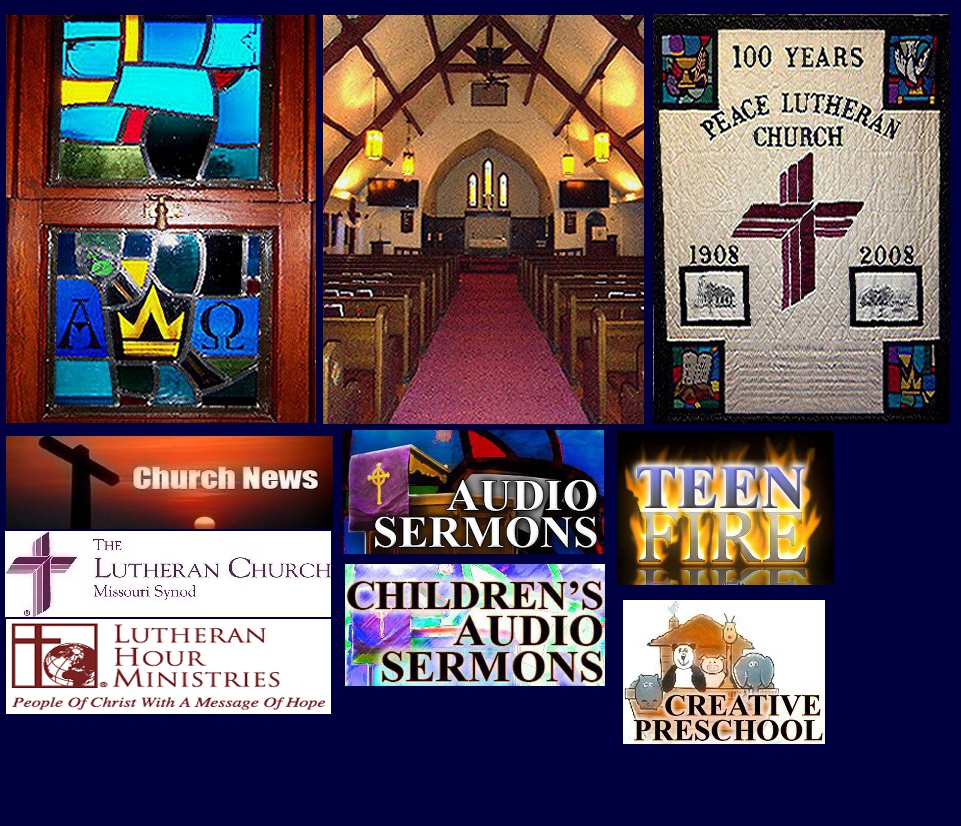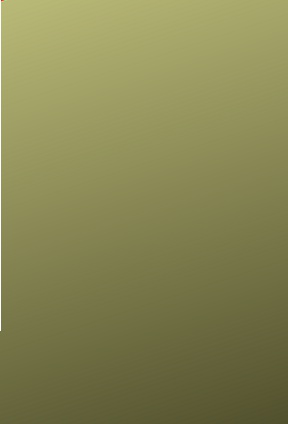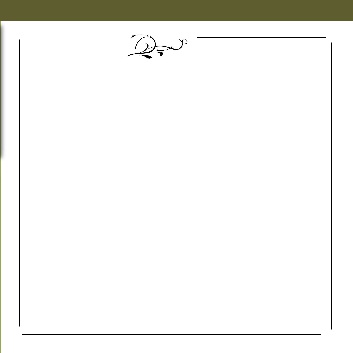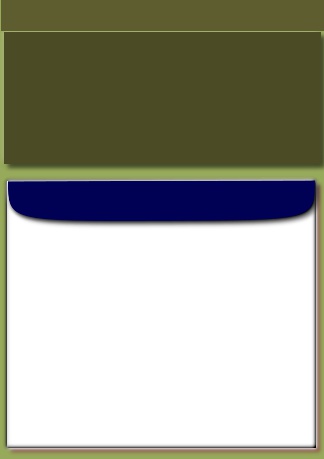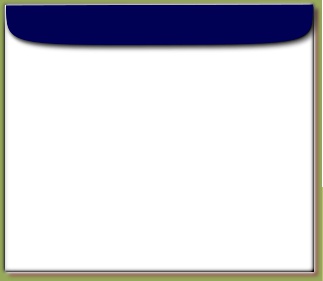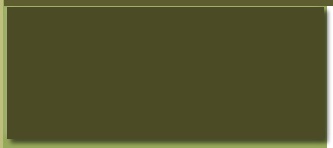 Worship Services

Sunday Mornings
@ 8:00am & 10:30am



Bible Studies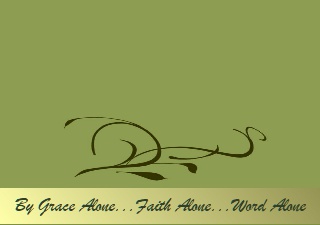 Sun Mornings
@ 9:15am

Mon Evenings
@ 7:00pm

Sat Mornings
@ 7:00am














Powered by Best Free Counters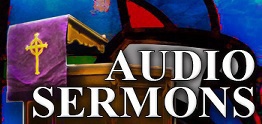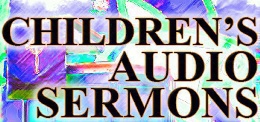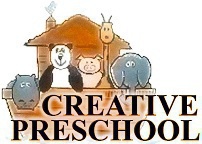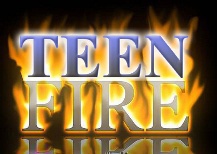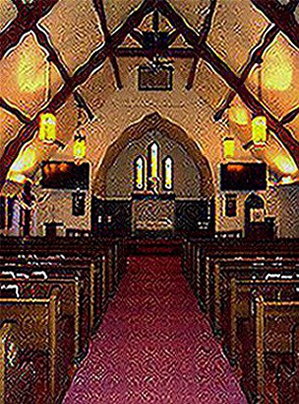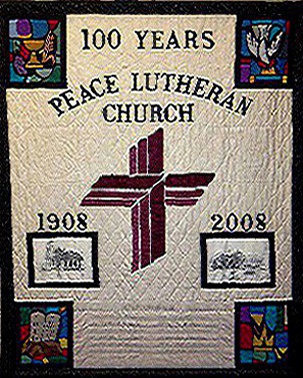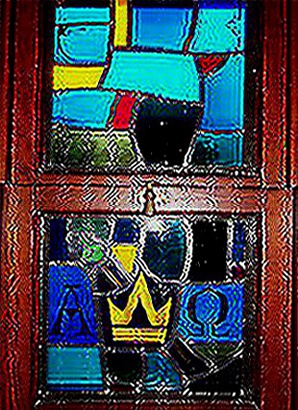 Here at Peace Lutheran Church, our mission is to share with loving concern, the true Word and gracious
love of God with one another, our community, and our world.

Newsletter Signup

Peace Lutheran Church

Welcome

We would like to personally invite you to worship with us. We at Peace Lutheran Church realize how much a struggle it is to worship in new environment, or begin to attend a new church. Our prayer is that if you do not have a church home that you would consider worshipping with us. We will be offering instruction in the Lutheran faith for those who wish to explore the Lutheran faith further or desire membership. If you need any additional information, please feel free to contact the church office at 308-345-2595.



JOIN US FOR WORSHIP


411 East 6th Street | PO Box 240 | McCook, NE 69001 | PH 308-345-2595 | FX 308-345-2596

website designed by Peace Lutheran Church, McCook Nebraska

CLICK HERE FOR THE LATEST