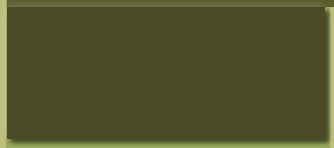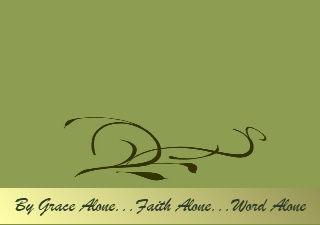 Worship Services


Bible Studies


Sun Mornings
@ 9:15am

Mon Evenings
@ 7:00pm

Wed Mornings
@ 9:00am

Sat Mornings
@ 7:00am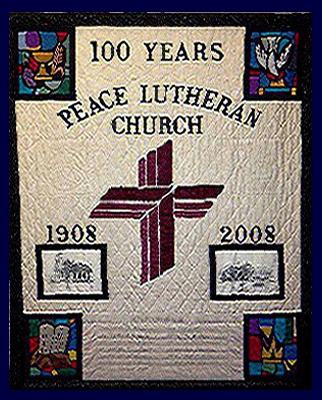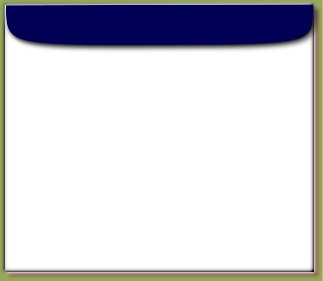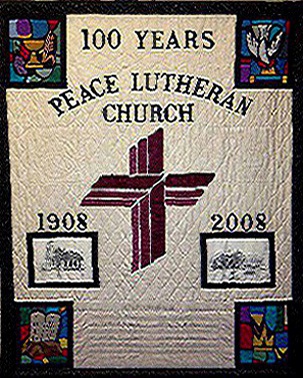 Here at Peace Lutheran Church, our mission is to share with loving concern, the true Word and gracious love of God with one another, our community, and our world.

Newsletter Signup

Search

Peace Lutheran Church

JOIN US FOR WORSHIP


411 East 6th Street | PO Box 240 | McCook, NE 69001 | PH 308-345-2595 | FX 308-345-2596

website designed by Peace Lutheran Church, McCook Nebraska

*The Board of Evangelism is excited to announce a meal ministry that will provide meals to members when they are discharged from the hospital. Joann Nemechek and Dorene Hoffman will coordinate this program. As a starting point, a meal will be provided every other day, for a total of three meals, realizing that some members may not want any meals and in other circumstances a member may need even more assistance. Members are asked to please notify the church office when they are hospitalized, including when they have a baby, as we are not always aware when someone is in the hospital. Thank you to those who have already agreed to help provide meals for this program. If you would like to be involved, contact a member of the Board of Evangelism

*The Young Adults group is starting up again. For more information contact Hanah Nothnagel.

*If you are in need of child care at any time during the 10:30am worship service, please look for our Child Care Aids in the very back pew of the church - they will be wearing a button saying, "Ask Me About Child Care." If they are not there, they are already in the SW basement classroom assisting other worshippers with their children.

*The food pantry donation item for June is flour and sugar. However, other items like condiments, cake mixes, icing, and the like are always welcomed.

*With the upgrade of our sound system, a module has been installed that provided for assistance to the hearing impaired.  If you would like to take advantage of this system during worship, please contact the sound technician at the back of the church for check-out of the equipment.

*If you like to shop on Amazon.com, you can now earn money for Peace. Just go to smile.amazon.com and search for Peace Lutheran Church, McCook, NE and shop as you normally would. Amazon then donates to our church!

Sunday Mornings
@ 8:00am & 10:30am