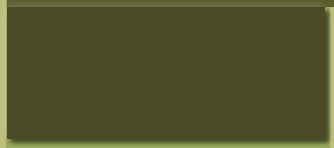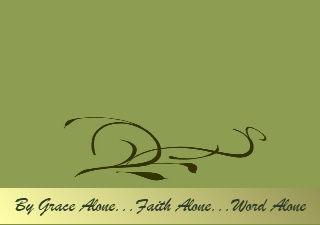 Worship Services


Bible Studies


Sun Mornings
@ 9:15am

Mon Evenings
@ 7:00pm

Wed Mornings
@ 9:00am

Sat Mornings
@ 7:00am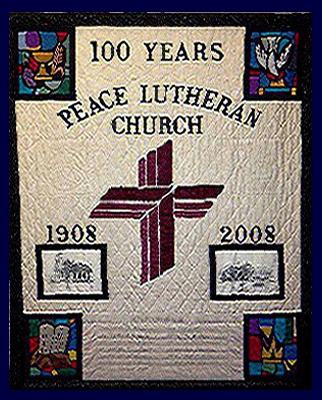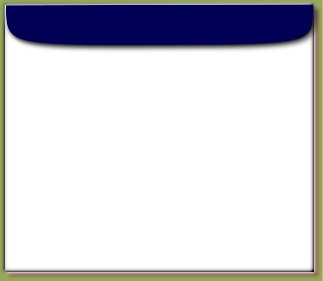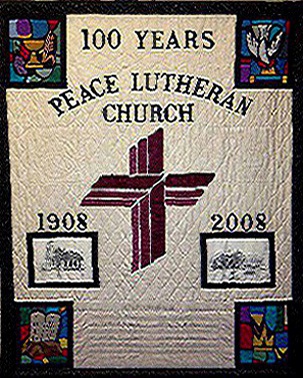 Here at Peace Lutheran Church, our mission is to share with loving concern, the true Word and gracious love of God with one another, our community, and our world.

Newsletter Signup

Search

Peace Lutheran Church

JOIN US FOR WORSHIP


411 East 6th Street | PO Box 240 | McCook, NE 69001 | PH 308-345-2595 | FX 308-345-2596

website designed by Peace Lutheran Church, McCook Nebraska

*Looking for volunteers to pick up members for church that can not drive. If you would like to help others worship together, please contact Sue Ankersen at 350-5677.

*Please join us for the annual Thanksgiving dinner at 11:30am on November 17th. This will be a free will donation. Sign up sheets for salads and pies are available on the buffet in the Narthex..

*Check out our Facebook page! Don't forget to "Like", "Follow" and "Share" it! You can find us at Peace Lutheran McCook NE.

*The Mission Trip to Fremont has been rescheduled to November 22, 23, 24.  We need as many people as possible to go so we can make things happen! Project Restore will furnish all of the tools and supplies, they just need volunteers to help.  Please contact Sue Ankersen at 308-350-5677 to add your name to the list of volunteers.

*If you are in need of child care at any time during the 10:30am worship service, please look for our Child Care Aids in the very back pew of the church - they will be wearing a button saying, "Ask Me About Child Care." If they are not there, they are already in the SW basement classroom assisting other worshippers with their children.

*The food pantry donation item for November is dry pasta. However, other items like condiments, cake mixes, icing, and the like are always welcomed.

*With the upgrade of our sound system, a module has been installed that provided for assistance to the hearing impaired.  If you would like to take advantage of this system during worship, please contact the sound technician at the back of the church for check-out of the equipment.

*If you like to shop on Amazon.com, you can now earn money for Peace. Just go to smile.amazon.com and search for Peace Lutheran Church, McCook, NE and shop as you normally would. Amazon then donates to our church!

Sunday Mornings
@ 8:00am & 10:30am