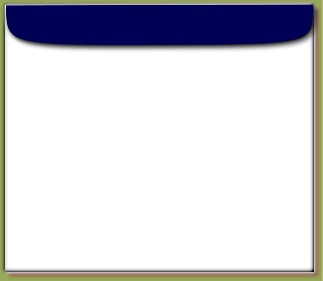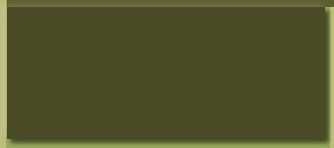 Worship Services


Bible Studies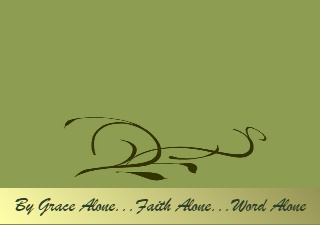 Sun Mornings
@ 9:15am

Mon Evenings
@ 7:00pm

Sat Mornings
@ 7:00am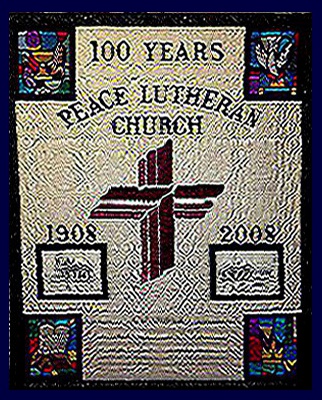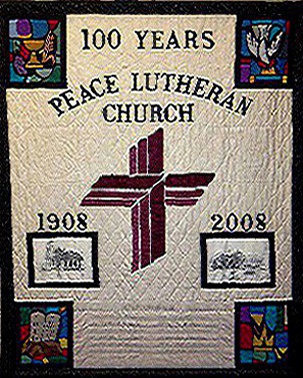 Here at Peace Lutheran Church, our mission is to share with loving concern, the true Word and gracious love of God with one another, our community, and our world.

Newsletter Signup

Search

Peace Lutheran Church

JOIN US FOR WORSHIP


411 East 6th Street | PO Box 240 | McCook, NE 69001 | PH 308-345-2595 | FX 308-345-2596

website designed by Peace Lutheran Church, McCook Nebraska


*Looking for volunteers to pick up members for church that can not drive. If you would like to help others worship together, please contact Sue Ankersen at 350-5677.

*Check out our Facebook page! Don't forget to "Like", "Follow" and "Share" it! You can find us at Peace Lutheran McCook NE.

*Peace Lutheran has a YouTube channel now. Find us at Peace Lutheran Church McCook. You can watch the Sunday services live or anytime at your convenience.

*With the upgrade of our sound system, a module has been installed that provided for assistance to the hearing impaired.  If you would like to take advantage of this system during worship, please contact the sound technician at the back of the church for check-out of the equipment.


Sunday Mornings
@ 8:00am & 10:30am