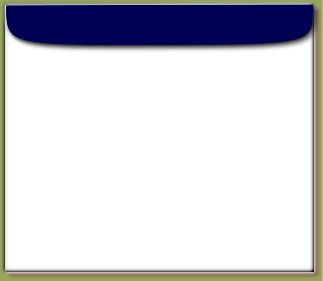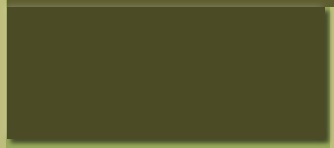 Worship Services


Bible Studies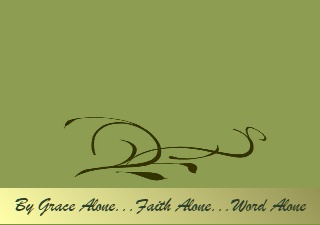 Sun Mornings
@ 9:15am

Mon Evenings
@ 7:00pm

Sat Mornings
@ 7:00am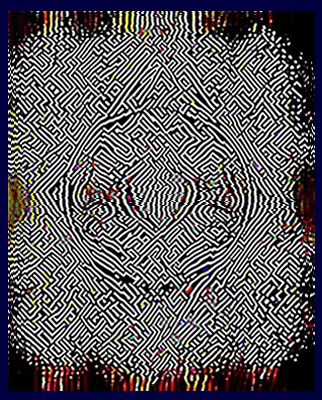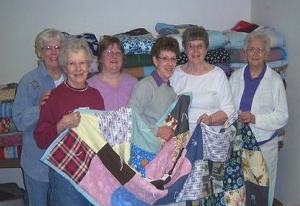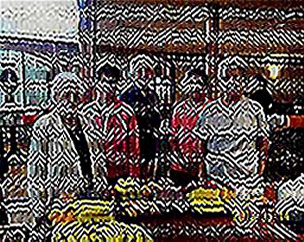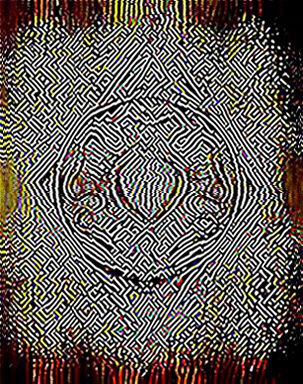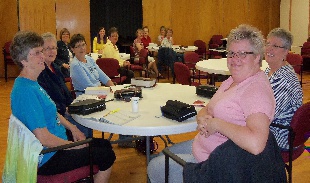 Newsletter Signup

Search

Peace Lutheran Church

JOIN US FOR WORSHIP


411 East 6th Street | PO Box 240 | McCook, NE 69001 | PH 308-345-2595 | FX 308-345-2596

website designed by Peace Lutheran Church, McCook Nebraska

Women's Ministries

Quilters' Guild
The PLC Quilters meet during the winter months to assemble quilts for the needy. After the quilts have been completed, they are given to local organizations. The McCook Police and Fire Dept., Lutheran Family Services, Orphan Grain Train, and the Domestic Violence Program are just some of these organizations that have received PLC quilts. The quilting ladies have also given quilts to families who have lost their possessions to due to a crisis, such as a house fire or tornado.

Women's Studies
Women's Bible Study, Monday evenings, 7:00 pm – 8:30 pm. Participation includes in depth home study, video and group discussion.

LWML
The Lutheran Women's Missionary League (LWML) is the official women's auxiliary of The Lutheran Church—Missouri Synod. For over 65 years, the LWML has focused on affirming each woman's relationship with Christ, encouraging and equipping women to live out their Christian lives in active mission ministries and to support global missions. Women of Peace meet on the 4th Monday of each month at 2:00pm.

Sunday Mornings
@ 8:00am & 10:30am