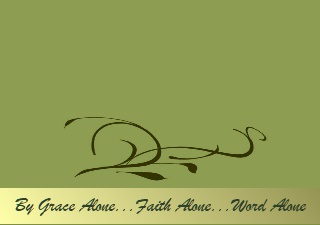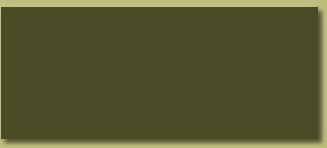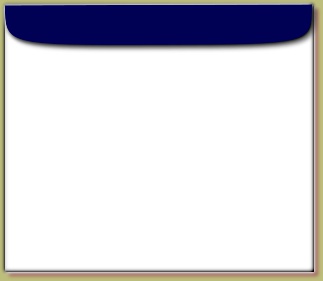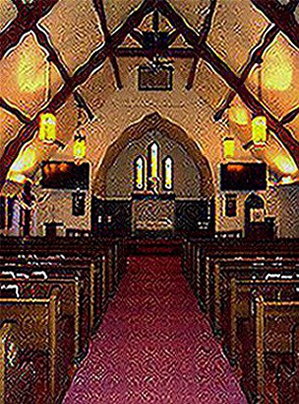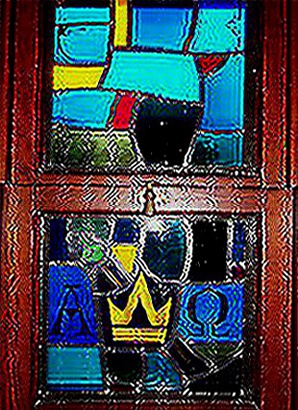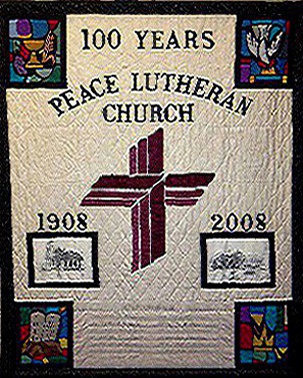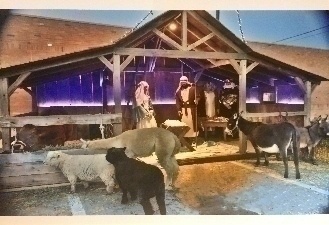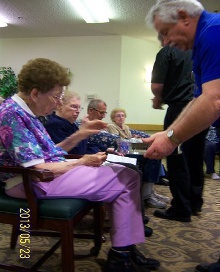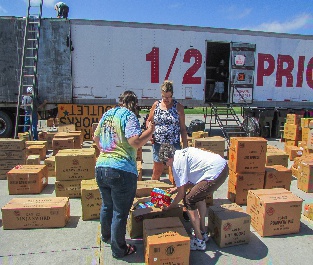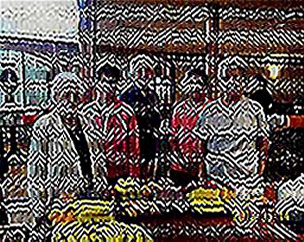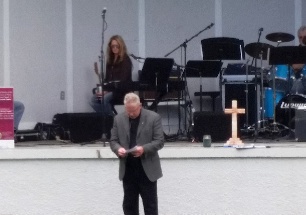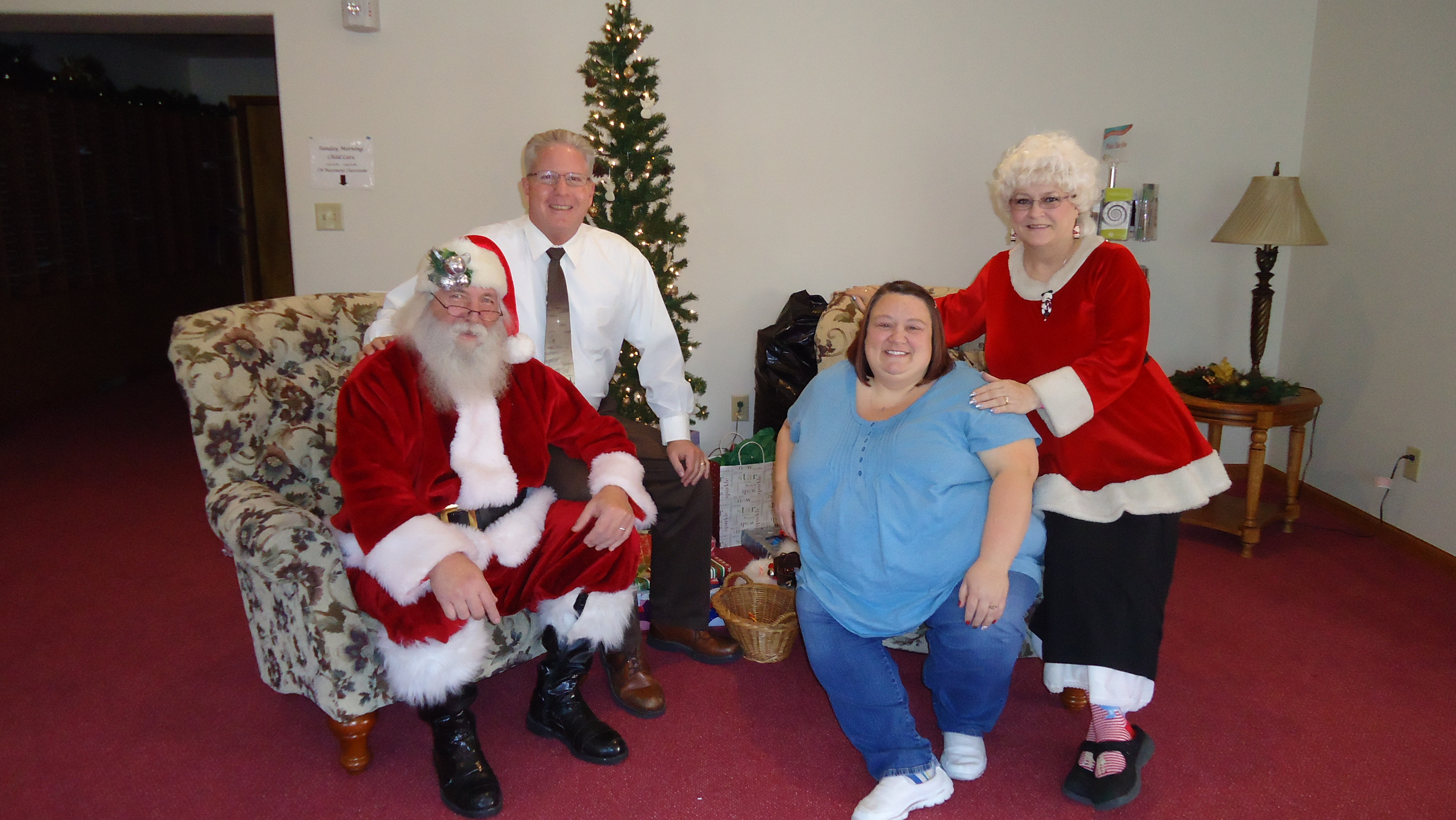 Search

Peace Lutheran Church


411 East 6th Street | PO Box 240 | McCook, NE 69001 | PH 308-345-2595 | FX 308-345-2596

website designed by Peace Lutheran Church, McCook Nebraska

JOIN US FOR WORSHIP

Worship Services

Sunday Mornings
@ 8:00am & 10:30am


Bible Studies

Sun Mornings
@ 9:15am

Mon Evenings
@ 7:00pm

Sat Mornings
@ 7:00am


Newsletter Signup

Here at Peace Lutheran Church, our mission is to share with loving concern, the true Word and gracious
love of God with one another, our community, and our world.

Nursing Home Services
Worship services are held once a month at three different nursing homes and assisted living facilities in the community. The residents enjoy them very much and it gives them a chance to recieve the word and sacrament.

Outdoor Service

Once during late summer we hold an outdoor service in the local park. This blended service is followed by a potluck with grilled hamburgers and hotdogs. It is always great to see some members of the community join us in worship
.

Angel Tree

Families that otherwise cannot afford gifts for their children at Christmas are placed on the "Angel Tree". Church members lovingly and anonymously buy these children gifts.
"But when you give to the needy, do not let your left hand know what your right hand is doin, so that your giving may be in secret. The you Father, who sees what is done in secret, will reward you. (Matthew 6: 3-4)

LWML/Guild
These women give their God-given talents with the LWML mission. Other women servent activiteis at the church include Guild, Quilt groups, and meal service committees. Praise God for their commitment.

Live Nativity

"For unto you is born this day in the city of David a Savior, which is Christ the Lord" (Luke 2:11)
We enjoy staging this nativity during Advent, recreating the wonderful story of the birth of our Savior for hundreds of people in the community.

Fireworks Stand
Starting our as a youth project and evolving into a congregational project is our fireworks stand. It is hard work, but a good money making event while reaching out to the community.