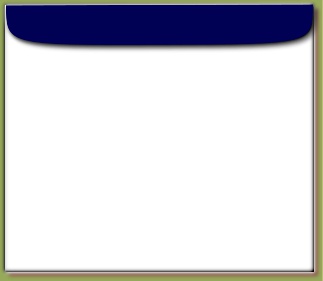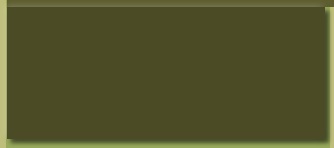 Worship Services


Bible Studies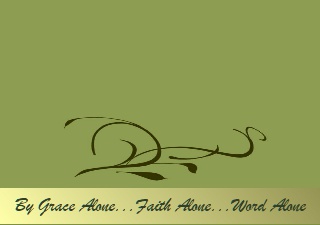 Sun Mornings
@ 9:15am

Mon Evenings
@ 7:00pm

Sat Mornings
@ 7:00am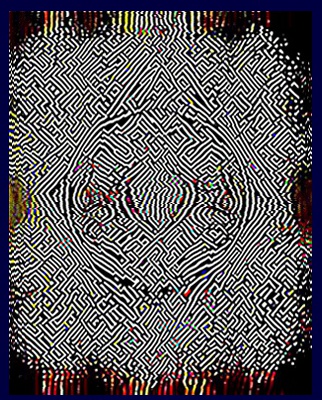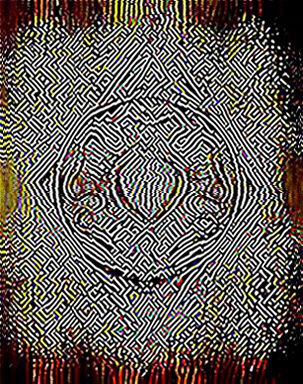 Newsletter Signup

Search

Peace Lutheran Church

JOIN US FOR WORSHIP


411 East 6th Street | PO Box 240 | McCook, NE 69001 | PH 308-345-2595 | FX 308-345-2596

website designed by Peace Lutheran Church, McCook Nebraska

What We Believe

Our mission is to share with loving concern, the true Word and gracious love of God with one another, our community, and our world. Being "Lutheran," we accept and teach Bible-based teachings of Martin Luther that inspired the reformation of the Christian Church in the 16th century. The teachings of Luther and the reformers can be summarized into three short phrases: Grace Alone, Faith Alone, Scripture Alone.

Grace Alone
God loves the people of the world, even though they are sinful, rebel against Him, and do not deserve His love. He sent His Son, Jesus, to love the unlovable and save the ungodly.

Faith Alone
By His suffering and death as the substitute for people of all time, Jesus purchased and won forgiveness and eternal lifefor them. Those who hear this Good News and believe it have the eternal life that it offers.God creates faith in Christ and gives people forgiveness through Him

Scripture Alone
The Bible is God's inerrant and infallible Word, in which He reveals His law and His Gospel of salvation in Jesus Christ.It is the sole rule and norm for Christian doctrine.

A Brief History of Our Church

In 1907 the Nebraska District of the LC-MS authorized a resident Pastor for McCook, and in October of 1908, Divine Peace Church became a legal entity.
Originally, services for the new church were held in the Red Willow County Courthouse, and later in the East Ward School, on East 5th Street. By 1909, the congregation had resolved to build a place of worship, and a building site was secured at East 6th and E Street. The church building was dedicated on September 19, 1909.
In 1952, Peace Lutheran began a long association with radio broadcasting, when they began airing a series of "Lenten Meditations" over McCook Radio Station KBRL, 1300AM. This led to regular broadcasts of the Sunday "Your Hour of Worship" Services over the same station in 1954, that stills airs today.
A Building Committee was organized in 2003, and after much prayerful planning, the congregation decided on a building and remodeling project. During April of 2008, Peace Lutheran Church broke ground on expansion of the building completed one year later.
In January of 2008, a100th Anniversary Committee was created for organizing festivities for the Church's centennial celebration for September of 2008.
In September of 2008, Peace Lutheran Church of McCook celebrated its 100th Anniversary with a great thankfulness to the Lord for the many years He has allowed us to praise and worship within His house.



Sunday Mornings
@ 8:00am & 10:30am