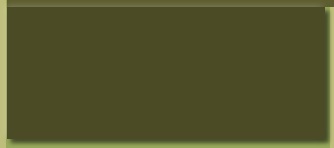 Worship Services


Bible Studies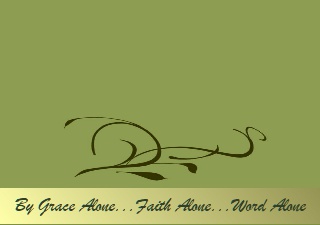 Sun Mornings
@ 9:15am

Mon Evenings
@ 7:00pm

Sat Mornings
@ 7:00am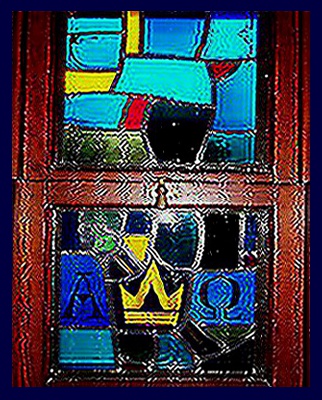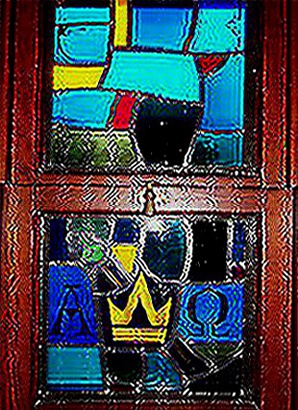 Newsletter Signup

Search

Peace Lutheran Church

JOIN US FOR WORSHIP


411 East 6th Street | PO Box 240 | McCook, NE 69001 | PH 308-345-2595 | FX 308-345-2596

website designed by Peace Lutheran Church, McCook Nebraska

Missions and Missionaries

ORPHAN GRAIN TRAIN

Through Sunday School offerings and fundraisers, Peace Lutheran supports the mission of Orphan Grain Train.In loving response to Christ, the Servant, the Orphan Grain Train movement encourages and enables God's people to share personal and material resources in bringing Christ's name and character to needy people both far and near. Sometimes that character expresses itself as a word well- spoken, sometimes as a bandage well-applied, and sometimes as a child well-fed. For more information on this precious ministry, visit Orphan Grain Train at: http://www.ogt.org/


LCMS World Mission

LCMS World Mission is the global Gospel outreach of The Lutheran Church--Missouri Synod, a confessional Lutheran church with more than 6,000 congregations and 2.6 million members in North America. Our global mission focuses on church planting and leadership development in North America and around the world. LCMS World Mission currently has active work, or active or historical mission relationships in approximately 88 countries and maintains a total global missionary force of approximately 403 personnel (career, long-term volunteer, international educators, spouses, contracted part-time, Ablaze! Alliance Missionaries) an additional 233 military chaplains (Air Force, Army, Navy, Marines, Coast Guard, Veteran's Administration, Civil Air Patrol, National Guard, and Reserve), and a supporting staff of 67 at its headquarters in St. Louis, Mo. In 2008, 408 short-term missionaries served through LCMS World Mission globally. For more information, visit their website at: http://www.lcms.org/


OUR MISSIONARIES

Rev. Dr. John (Hans) Trinklein
serve the Lord and the LCMS as missionaries in Seoul, South Korea. Hans teaches at Luther Theological University and Luther Seminary. He also works with LCMS' partner chruch, the Lutheran Church in Korea, helping them with their strategic vision and planning, with church planting and with continuing education for their pastors. Hans' hometown is Racine, WI. He calls Olive Branch Lutheran Church, Okawville, IL, his home congregation. He received a Bachelor of Business Administration degree in public accounting from Hofstra University, Hempsted, NY. He also received a master's degree in apologetics from the Simon Greenleaf School of Law, Anahein, CA (now known as Trinity Law School, Santa Ana, CA) He acquired his Master of Divinity and a PHD in systematices from Concordia Seminary, St. Louis before serving in South Korea. Hans worked as a public accountant; he taught accounting at 3 different universities in southern CA; and he served as pastor first at Zion Lutheran Church, Pierce, NE and most recently at Olive Branch Lutheran Church, Okawville, IL. Hans and his late wife, Gretchen have 4 children - Jael Karth (married to Levi), Abigail, Michael, and John. Abi, Mike and John are with their parents on the mission field.


Kipp and Tami Beaudin
serve the Lord through LCMS as missionaries in Eastern Europe. They both teach English at local schools in this county. Through their daily interactions, they work to connect with the students and their families, as well as the school staff, to grow a community of friends, and in turn, believers as they share the Gospel with them. Kipps hometown is Stephenson, MI, and his home congregation is St. Paul Evangelical Lutheran Church, Laurium, MI. He received his bachelor's degree from Olivet College, Olivet, MI, and his master's degree from Northern Michigan University, Marquette. Before serving in Ukraine, Kipp worked at Hancock, MI, public schools. He enjoys gardening, raising animals, reading and woodworking. Tami's hometown is Bloomfield Hills, MI, and her home congregation is also St. Paul Evangelical Lutheran Church. She also received a bachelor's degree from Olivet College. Tami worked in lake Linden, MI public schools. Her hobbies include reading, gardening and pottery. Kipp and Tami have two grown children, Ana and Hilding.

Sunday Mornings
@ 8:00am & 10:30am